Hello! In late 1999 I decided to act upon my dream of a better way of life.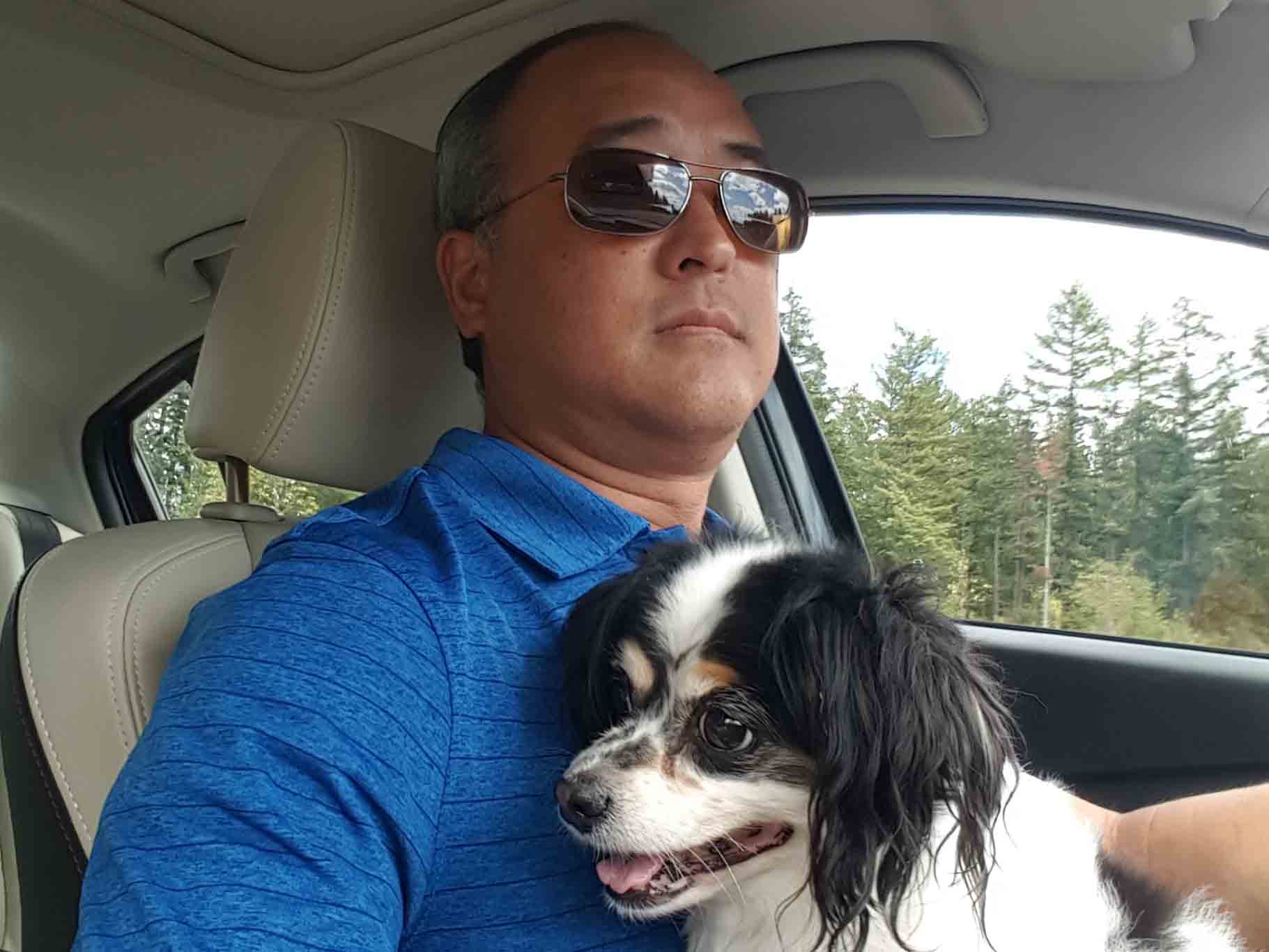 I moved from the driving pace and congestion of the Bay Area to the charm, peace and breathtaking natural beauty of Nevada County. In 2000 I brought to the real estate profession my expertise from 14 years of marketing in the financial, high tech and golf industries. Integrity, accountability, passion, drive and a sense of fun have led to my recognition as one of the leaders in the local real estate market and in the community:
Before becoming a Realtor® I had been the client in the purchase and sale of homes and investment properties where I have personally experienced the excitement, joy and occasional uncertainty of relocating to a new area. In each instance, I remember how I was treated and what things worked and what things didn't. I bring that perspective to every transaction and will do my best to make your experience the beneficiary of my experience, the way I wish it had been!
Whether you are looking to buy or sell your home or investment, or considering a move to the beautiful Sierra Foothills, put my proven performance to work for you.
Certifications and Recognitions
Paul Law Realty GMAC 2000 to 2008
2000 Rising Star Award recipient (rookie of the year)
Comsistent Top Producer: 2001 to 2017
Masters Club member*: 2002 to 2017
Promoted to the GMAC Elegant Homes Division: 2002
2005 President's Award recipient
2007 Premier Service Diamond Award recipient
Keller Williams Realty 2009 to 2011
Coldwell Banker Grass Roots Realty 2011 to present
Nevada County Association of Realtors MLS committee 2010-2013
Nevada County Association of Realtors Board of Directors 2012-2014
Nevada County Association of Realtors Treasurer 2014
Masters Club President 2013 to 2016
Coldwell Banker Top Listing Agent 2011, 2012, 2014, 2015, 2016 (#2)
Coldwell Banker Top Producing Agent 2015, 2016

(#2)

Coldwell Banker Top Selling Agent 2015, 2016

(#2)